The 18th China Association of Clinical Laboratory Practice Expo (CACLP Expo) and the 1st China IVD Supply Chain Expo (CISCE) was held from 28 to 30 March 2021 at the Chongqing International Expo Centre.  Established in 1991, they are the largest and most influential in-vitro diagnostic (IVD) and clinical laboratory trade exhibitions in China.
Thinker Motion participated in the EXPO at booth N2-S044, a wide range of products were exhibited during the EXPO, including lead screw stepper motor, ball screw stepper motor, closed-loop stepper motor with encoder, motor with reduction gearbox, motor with brake, electric cylinder, as well as linear actuator; we also displayed the demo which shows how stepper motor is working and what application stepper motor can be used for.
During the 3-day Chongqing CACLP, the booth of Thinker Motion received hundreds of visitors. Thinker Motion team introduced the product features and answered to the inquires professionally; the full enthusiasm and professionalism of the Thinker Motion team left a deep impression on visitors. The rich product lines, product features have attracted extensive attention from the industry.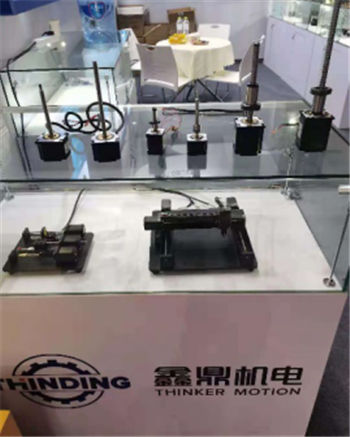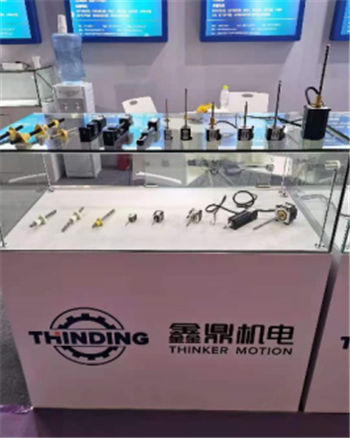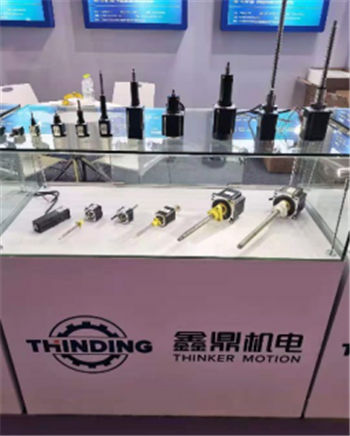 Thanks for all the visitors and partners, this was a great exhibition, let's meet next time!
---
Post time: Apr-13-2021