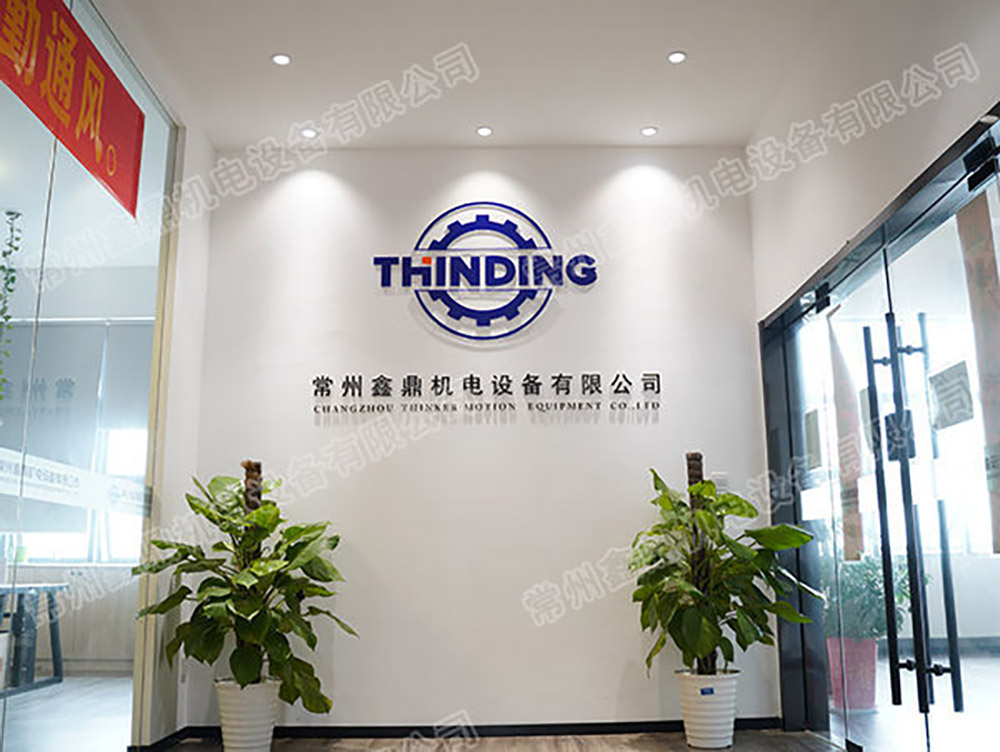 Thinker Motion, established in 2014, located in Changzhou, Jiangsu Province, China, is an outstanding and innovative technology manufacturer in the field of linear actuator. The company is ISO9001 certified, and the product is CE, RoHS certified.
We have an engineering team with more than 15 years of design experience in the field of linear actuator, they are familiar with the function, application & design of the linear actuator products and can quickly propose technical solutions according to customer's requirements.
We have equipment such as CNC lathes, CNC milling machine, wire cutting machine and others, we also have a group of experienced machining technicians; with them, we can make special parts in-house according to customer's requirements, and the lead time is controllable, this enables us to offer the products to our customer in short lead time.
We also have an excellent production and quality control team, introducing the thinking of lean production and continuous improvement, to ensure that the products we provide to customers are qualified.
We focus on providing high quality service to our customers in quick response, accurate product selection, rapid sample building and stable product quality.
Our linear motion products are widely used in medical equipment, laboratory instruments, communications, semiconductors, automation and other applications requiring precision linear motion.
Our products cover ACME lead screw nut components, ACME lead screw stepping motors, ball screw stepping motors, rotary stepping motors, hollow shaft stepping motors, closed-loop stepping motors, planetary gearbox deceleration stepping motors, as well as various modules and customized linear motion products.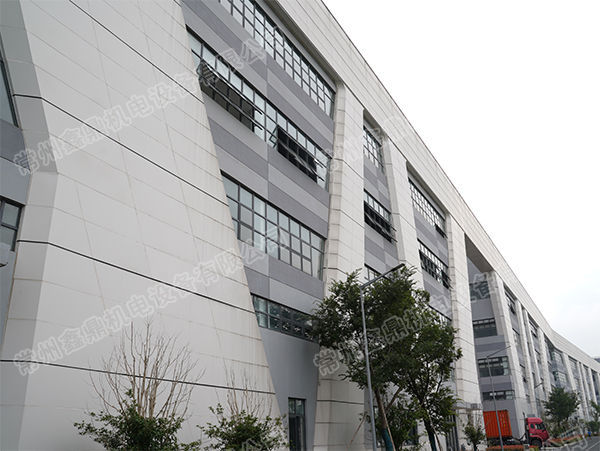 We believe that people are the company's most important resources, and adhere to the people-oriented principle, to provide employees with a safe, healthy, comfortable working environment, and to make them success together with the company.
Our culture:
Integrity, Innovation, Profession, Win-win.
Our vision:
To be the leading linear actuator manufacturer, and to offer innovative products with high quality to our customers all over the world.
Customized design, high reliability, simple maintenance, high cost performance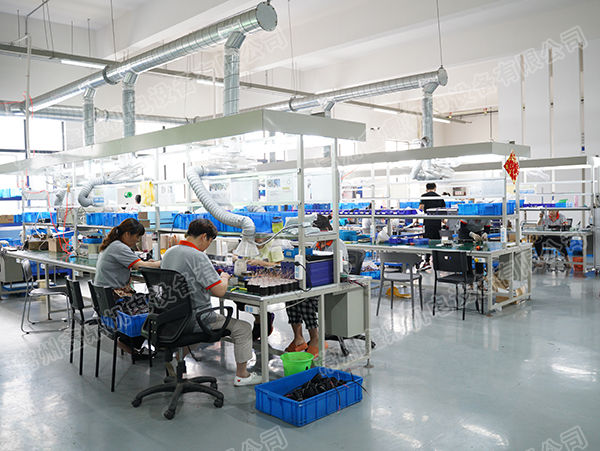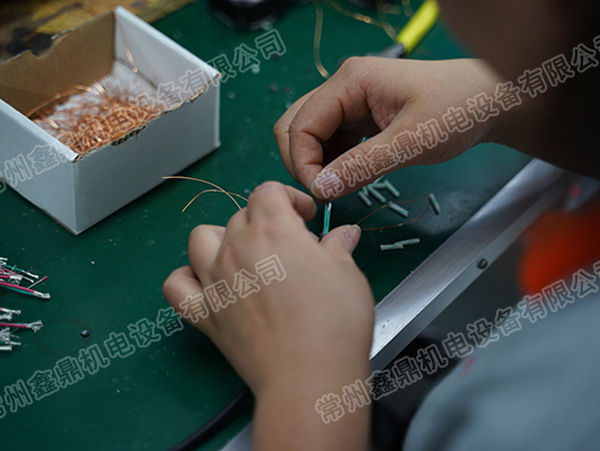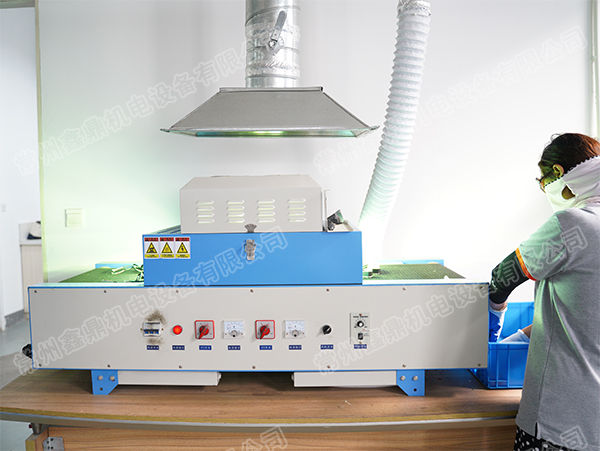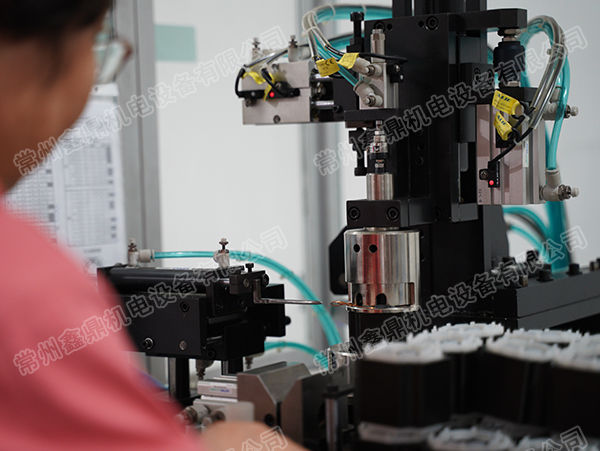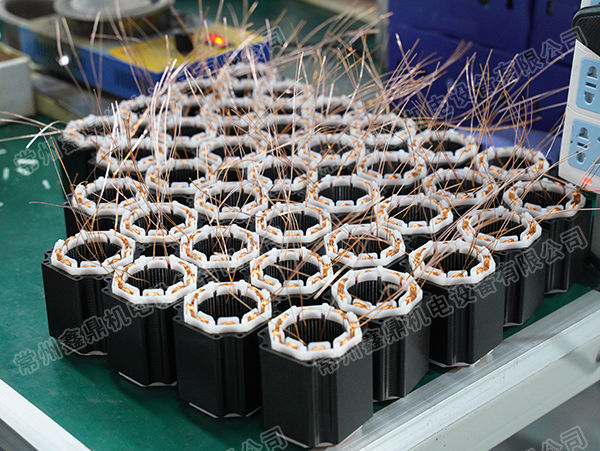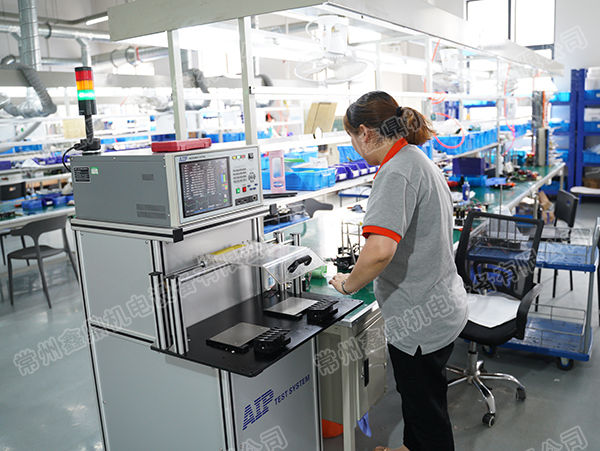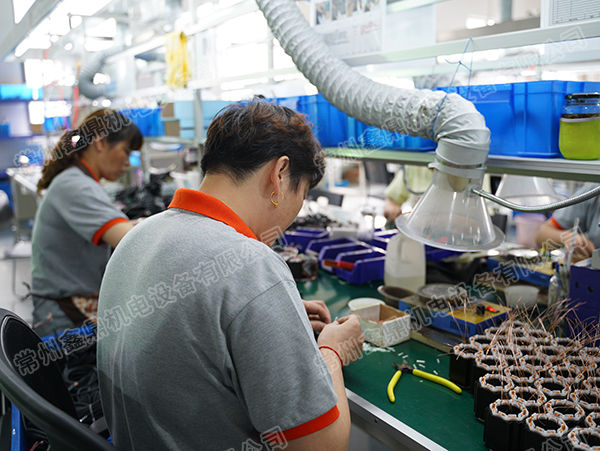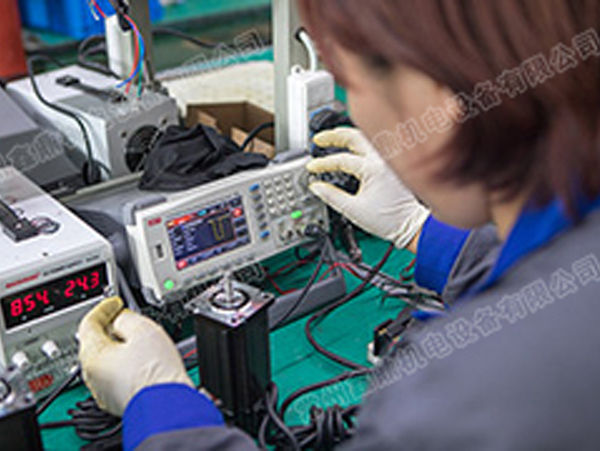 Everything You Wanna Know About Us